Roaders call me to develop a video clip of his latest song "She is so low".
This video clip was made in 2020 in the middle of the lockdown, so we decided that each of the musicians send us videos recorded in their homes that would then be worked on with the rotoscopy technique.


The song talks about a toxic relationship that goes through a love-hate loop. We represent this with the element of infinity that is present throughout the video. The guiding idea was to make it look like the mind of a person who is going through such a relationship.
The project was created out entirely by one person in a month and a half.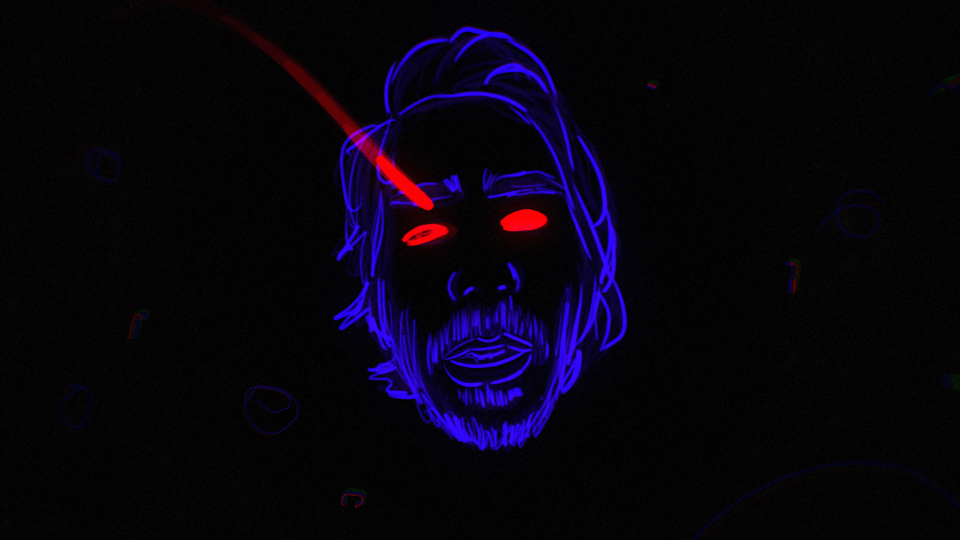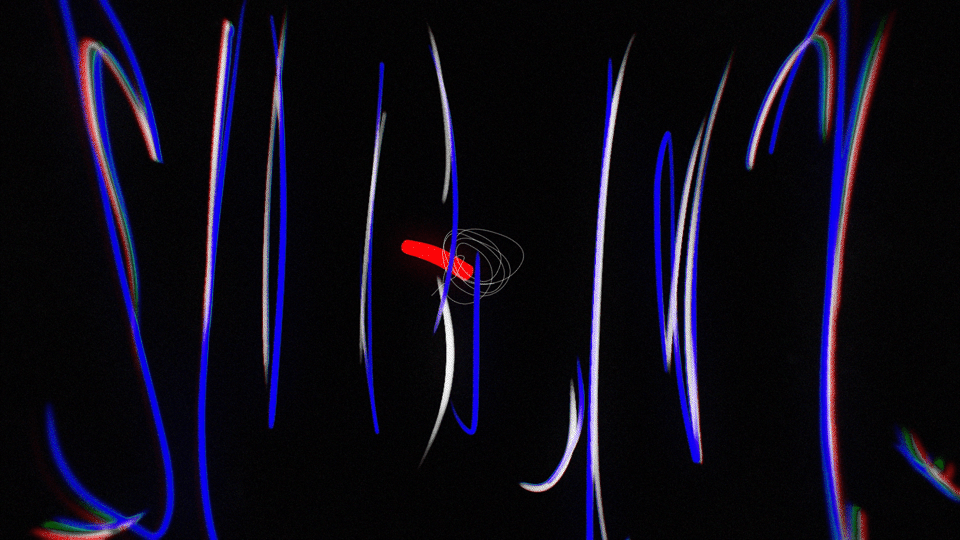 Animation credits
Directed & Animated: Ignacio Straub 
Song credits
Mastering by Diego "Warrior" Crisálida [Puro Mastering] 
Jean Paul Boghossian : Lead & Backing Vocals + Electric Guitars 
Ernesto Vaneskeheian: Bass